We kindly inform our guests that our Spa is closed from 15 to 18 April 2019 due to mandatory water exchange.
Opening: 19 April 2019 at 10:00.
Thank you for your understanding!!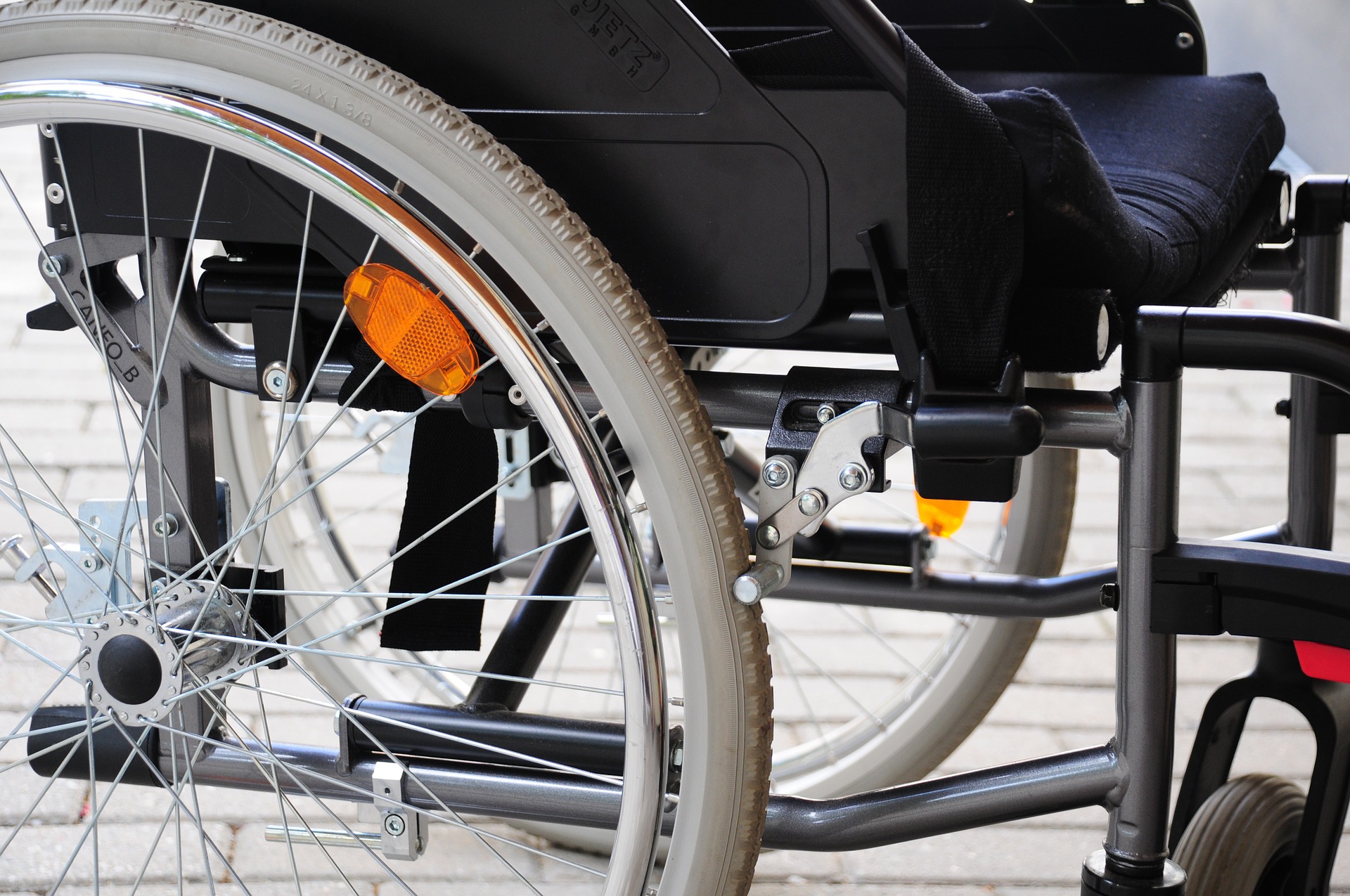 For phisically disabled guests
For disabled guests arriving by car, there is a separate car park at the main entrance of the spa. Either the outdoor and indoor pools are easily accessible and there is a special portable pool chair lift available. The main building has barrier-free dressing rooms, wash basins and showers at our guests disposal.
CONTACTS:
Marcali Spa and Leisure Centre

Marcali, Rózsa Str. 2/a
Tel: + 36 85 515 200
E-mail: level@marcalifurdo.axelero.net
web: http://www.marcali-furdo.hu
  Our maintainer: Municipality of Marcali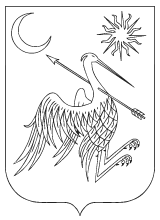 web: http://www.marcali.hu